"Enjoyed our beautiful quiet stay. Wonderfully appointed, good breakfast."
– Tripadvisor 2022
Welcome to the Rosemont Inn
Rosemont Inn Bed & Breakfast, a romantic boutique hotel offering a bed and breakfast experience, provides luxury accommodations in an excellent Upstate NY location. The historic character of our restored 1866 Italianate Victorian inn immediately makes our guests feel warm and welcome. We invite you to come spend some time with us in our historic inn where you will be surrounded by the beauty of Victorian architecture. Rest in our modern and chic guest rooms, with historic elegance that can't be found in any other Downtown Utica hotel. Reconnect with a night out on the town in one of our fantastic restaurants, award winning theater productions or art events. Continue your experience with our gourmet breakfast, served in our bright and spacious dining room. Rejuvenate with a customized restorative massage, walk through the in-city golf course, visit to the Utica Zoo or experience the FX Matt Saranac Brewery.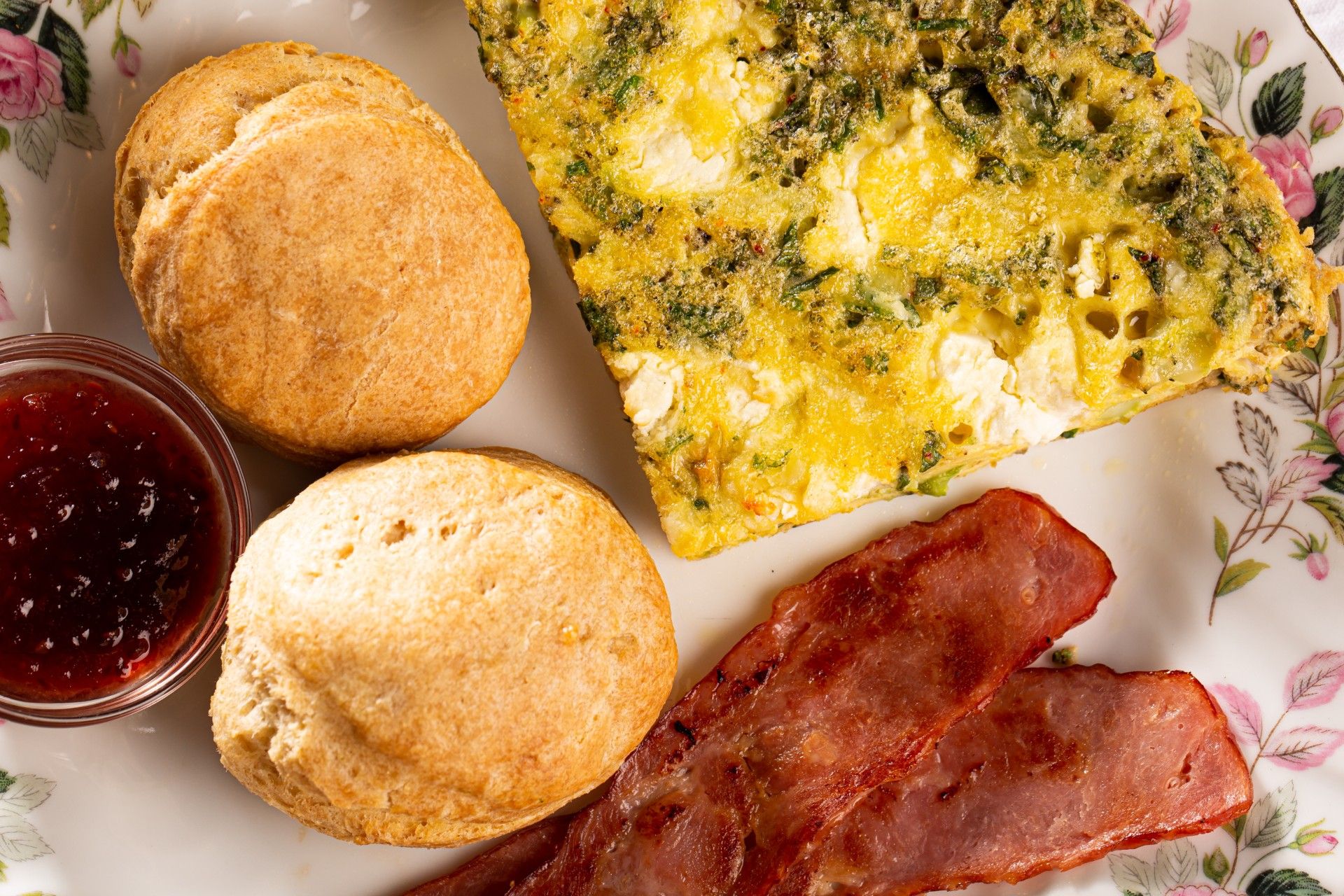 Located at the foothills to the Adirondacks, Utica is designated as a "Refugee City" so we are naturally inclined towards welcoming strangers and helping them adjust to life in a new home and land. The Rosemont Inn is located in the heart of Utica, NY on the main thoroughfare of Genesee Street. Our neighborhood is culturally, ethnically and racially diverse and represents many of the over 40 different people groups that call Utica home.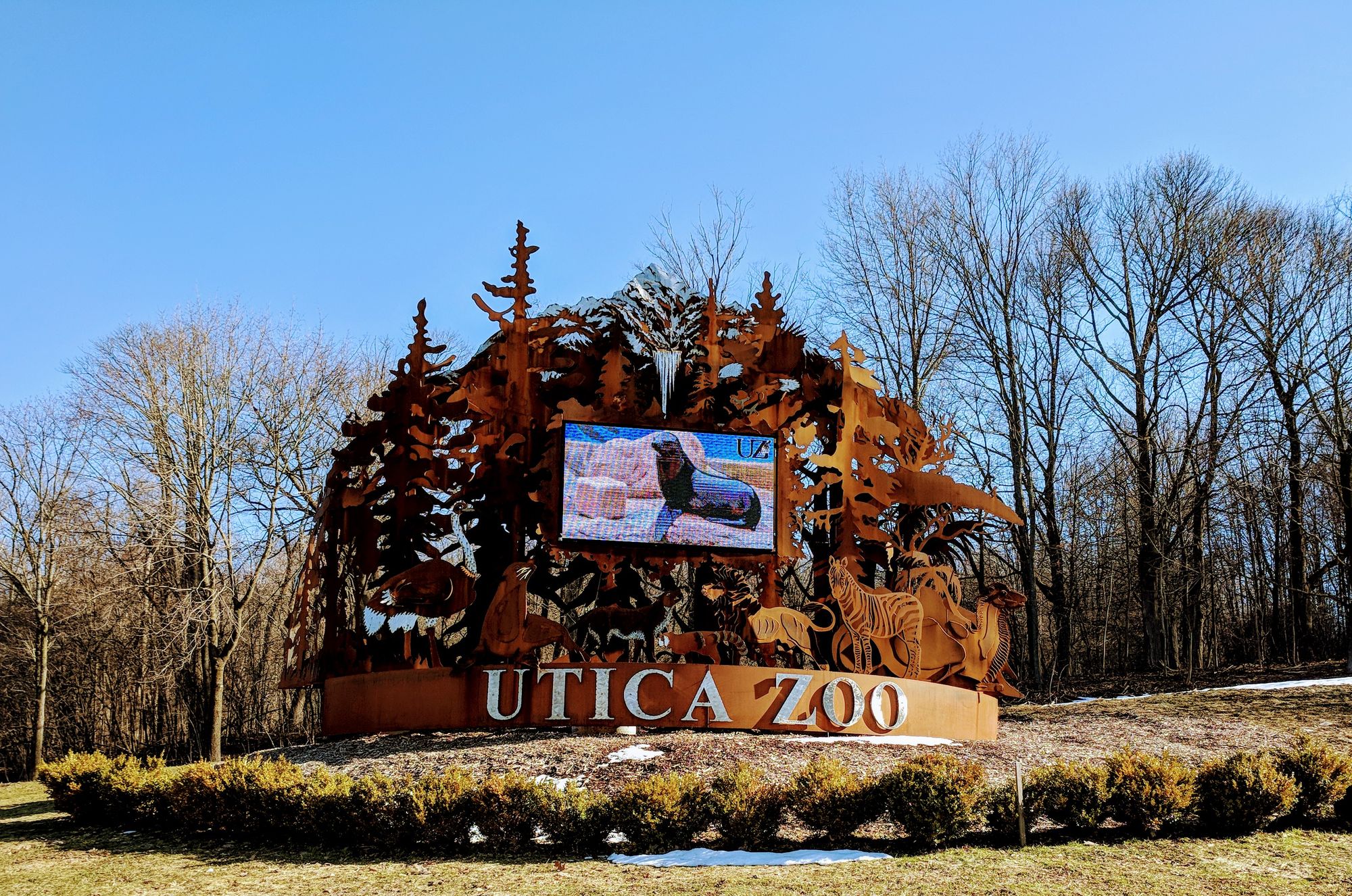 Family owned and operated since 2004, we are committed to the growth and revitalization of Utica's downtown, its Historic Districts and its multi-cultural diversity. We recognize and embrace the concept that progress comes one property and one business at a time. Most importantly, we believe that the Rosemont Inn is not only an important property from Utica's past but that it can be a catalyst to its future.