For a limited time book any 2 night stay and get 50% off our Radiant Rose Facial Massage with code RadiantRose!
$70 value for only $35 -only valid for reservations during the month of August 2020
Radiant Rose Facial Massage
| 30 minutes $70
In Traditional Chines Medicine it is believed that the face is a map of the whole body. Therefore by treating the face we can effect whole body wellness.  
Aromatherapy
The massage begins by hydrating your skin with rose water followed by Floracopeia's Radiant Rose Glow Serum this not only prepares the skin for massage but the botanicals found within these products protect the collagen and elastin network and transforms skin dullness, hyperpigmentation, and dryness creating a vibrant complexion.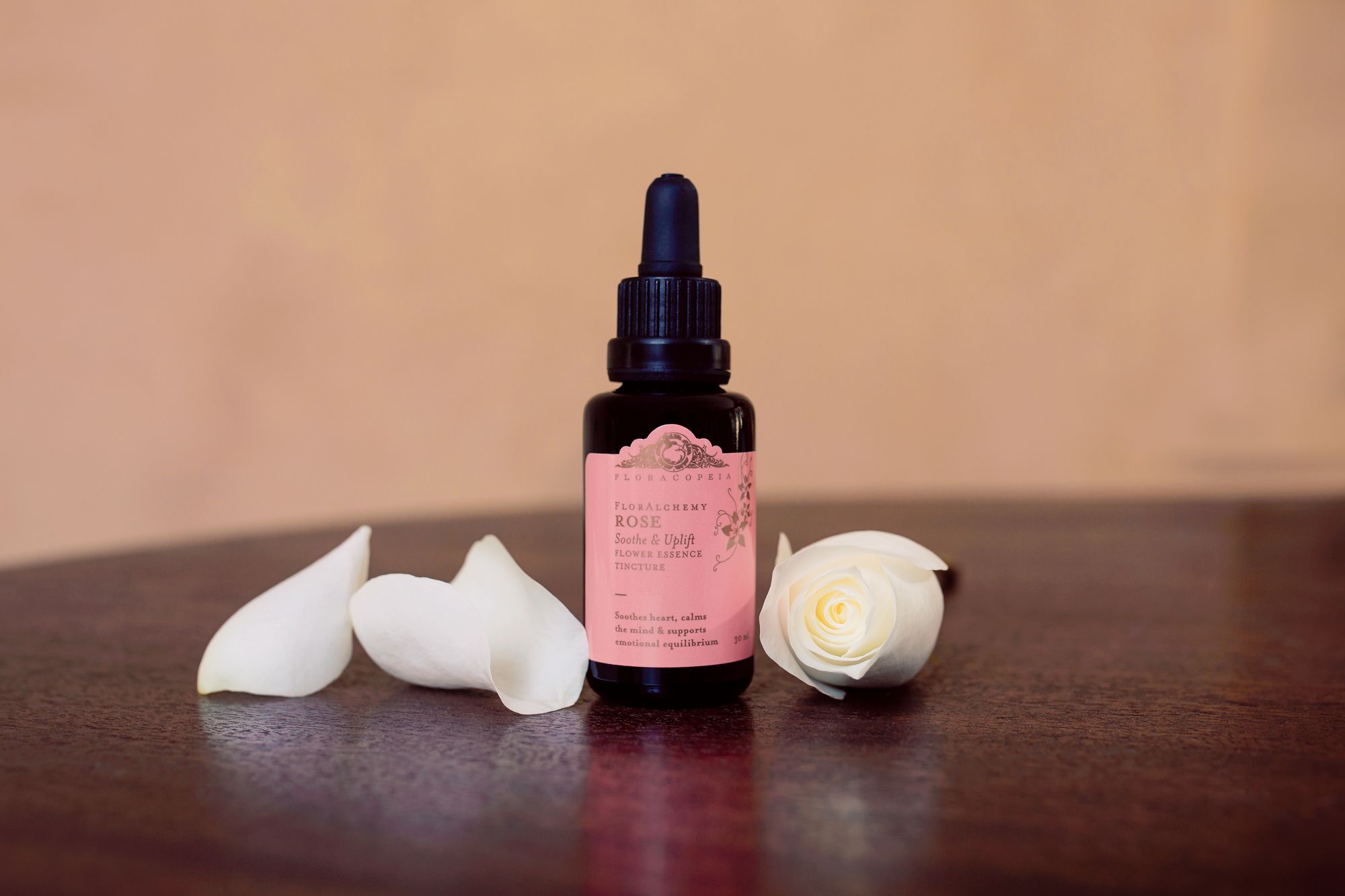 Gua Sha
Gua Sha
Gentle Gua Sha is used to lift, sculpt and smooth your entire face from neck to forehead.
This form of superficial massage helps relieve congestion, lessons the appearance of pimples and wrinkles, and helps reduce eye sagging and puffiness.
Acupressure
Acupressure is when pressure instead of a needle is applied to points along meridians. When activated these points can help alleviate congestion, initiate deep relaxation, and support a whole body wellness.
We stimulate points associated with the sinus to help alleviate congestion. Gentle downward strokes move lymph out of the face and back into the body reducing puffiness and swelling.
The result is clearer, healthier skin.