Come Celebrate Maple Weekend!
Have you ever wanted to see first hand how maple syrup turns from sap to syrup? What makes maple syrup a grad A, B, or C? How do they go about making that delicious maple cotton candy? And how much sap does it take to make a gallon of this syrup anyway?
Come learn all about it this March as farms throughout central New York invite you to see the process from start to finish. Some of the closest include Shaw's, Tibbitts and Vernon-Verona High School. However, if you wish to journey farther, many other maple farms are participating.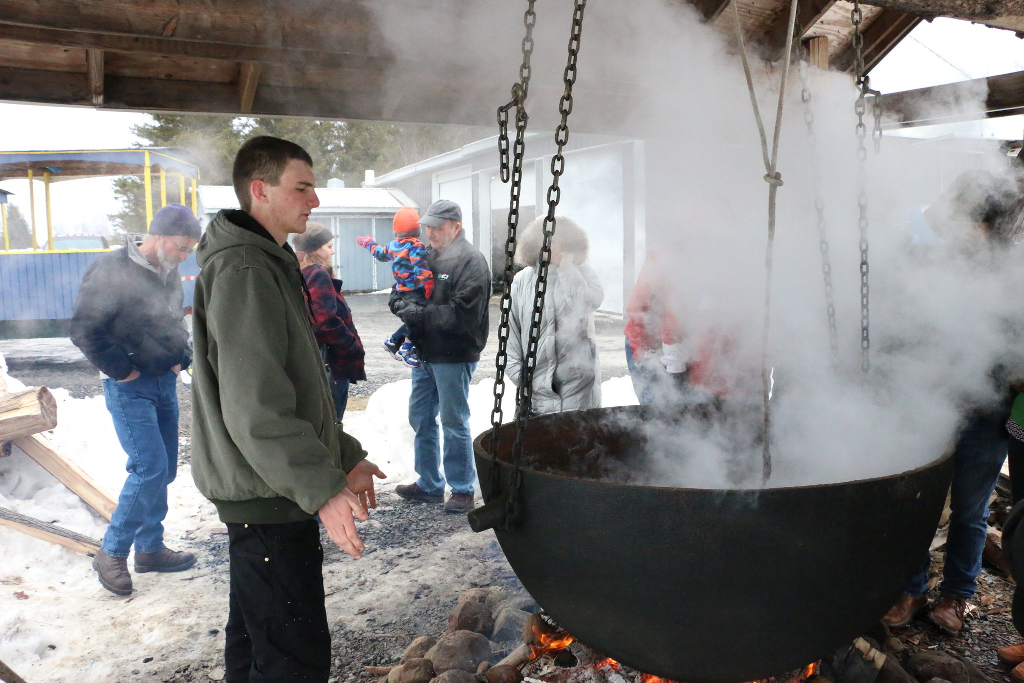 Maple syrup is one of our favorite local specialty items! We love serving it with our pancakes and waffles. During March it stands as one of the main ingredients for our maple dumplings.
Visit 3 nearby maple producers--Shaw's, Tibbitts and Vernon-Verona High School for a tour of the maple syrup making process. FREE samples of maple syrup, maple candy and, my personal favorite, maple cotton candy!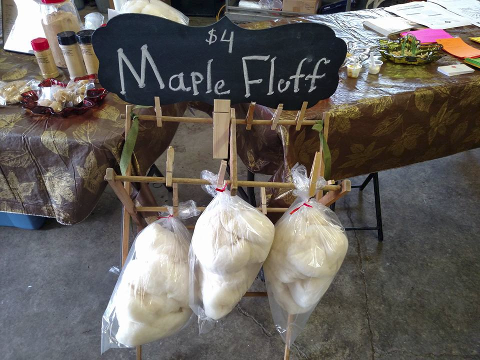 Then even takes place during 2 weekends in March and has been happening annually for the past 24 years! Come see it in 2020 -dates coming soon.